---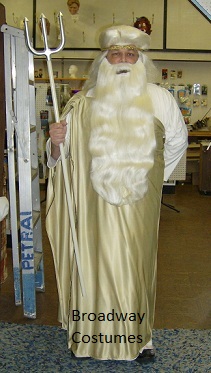 We carry a large inventory of rental costumes!
Animals, Characters and Period Costumes
...all unique...
...generally one-of-a-kind...
...with the exception of Rabbits!!
Here's a sampling:
Animals, have we got animals...We've got...
Leopards and Lions, Tigers and Bears - Oh My!
Brown Bears, Polar Bears, Camels and Cats,
Skunks and Roosters, Chickens and Cows,
Horses and Donkeys, Lambs and Wolves,
Elephants and Mice (Eeek!),
Lizards and Dragons, Beavers and Gophers,
Gooses and Mooses, Lobsters and Do-Do Birds.
Parrots, Turkeys, Rats and Pigs.
Monkeys (no stinkin' Apes of course) and
Dogs like Beagles, Bulldogs, Dalmations and
Shaggy ones - Just to Name a Few!
But there's more...
We have Storybook Characters
such as Alice & her cohorts, Peter Pan, Pirates and Gypsies,
Raggedy Ann & Andy, Little Red Riding Hood and Robin Hood too.
Wizards and Warlocks, Angels and Devils, Skeletons,
Spiderella, Mermaids, Wizard of Oz and Zorro.
There are Butlers, Maids, Chauffeurs, Nurses and Doctors,
Military, Judges and Kops.
And that's no Cowardly Lion!
We can do Biblical with Saints and Apostles, Wise Men and Romans,
Mary & Jesus, Monks, Grecian and Arabian Glitz. We have Bavarian Charm,
Chinese, Japanese, Hawaiian, Canadian Mounties, Old West Guys & Gals,
Beefeaters and Colonial, Pilgrims and the list goes on.
And at Broadway Costumes, we not only carry the greatest pirate costumes,
we have frilly stuff for the ladies too!
Did we mention we have Rabbits?!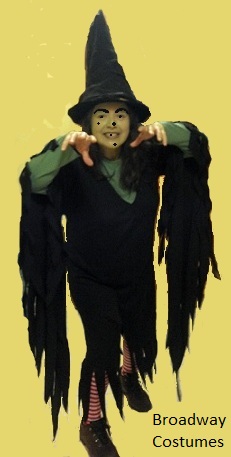 Holidays are covered from
Christmas to Independence Day.
Santa and Mrs. Claus,
Snowmen and Elves,
Gnomes and Reindeer.
Colorful Costumes for Mardi Gras,
Love and Pink for Valentine's Day,
Lots of Green for St. Patrick's Day,
Uncle Sam for Independence Day,
Many Costumes for the President's Holidays,
Veteran's Day, and Thanksgiving too.
And for Easter, I did mention Rabbits!
Come by and choose from our huge selection of professional stage costumes! We have the highest quality costumes and the biggest selection for any needs! See our Catalog for the entire list.
Reserve Today! 916-455-6021